Is a nonprofit making organization registered in Uganda with registration Certificate Number: INDR140911424NB, Work permits Number: INDP0001424NB, August 29th 2018. As Agape World Mission, Inc. 681 Linda Kay court, Carson City, NV 89701 USA. Agape is exempt from Federal Income Tax under Internal Revenue Code Section 501(c) 3. Donation contributed to Agape can be deducted Under IRS section 170. Agape also qualifies to receive Tax deductable Bequests, Devises, Transfers or gifts under section 2105, 2106 and 22522. And also has ongoing registration in Germany as Agape World Mission Germany and the certificate of Incorporation of Agape World Mission Germany will be out soon. Agape World Mission Address: N. Hoffstadt, Carmerstr, 46. 45147. Essen Germany.
Our Mission
To reach out marginalized persons to eliminate stigma discrimination ignorance and illiteracy for sustainable livelihood.
Our Vision
To support marginalized persons to access education, health and economic empowerment.
Our Values
Accountability
Dignity
Excellence
Integrity
Our NGO has been present for over 10 years. We make the best for all our children.
What We Do
Rescue, Rehabilitation, Reconciliation and Resettlement of children who have stayed at our rehabilitation Centre for at least one year.
Rescue
children
Agape staff go out to the main city streets and slums the out skirts of Kampala.
Rehabilitation
of children
Behavioral adoptions, hygiene.
Resettlement
back home
By the time our child qualifies to be resettled, she/he has stayed at our rehabilitation Centre for at least one year.
Follow up
For Every Child
Agape staff vist families to monitor how the child is doing.
Our Team
Connected by Compassion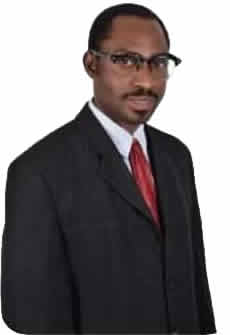 Godfery Musasizi
ED and Founder Mobile: +256 782 997 171
Dr. Marvin Baker
Co-Founder
Yannik Hoffstadt
Co-Founder Mobile: +49 176 600 28638
Paul Trittin
Seccretary Mobile: +1 775 297 3490
Sarah Oerke
Coordinator Mobile: +49 178 140 5131